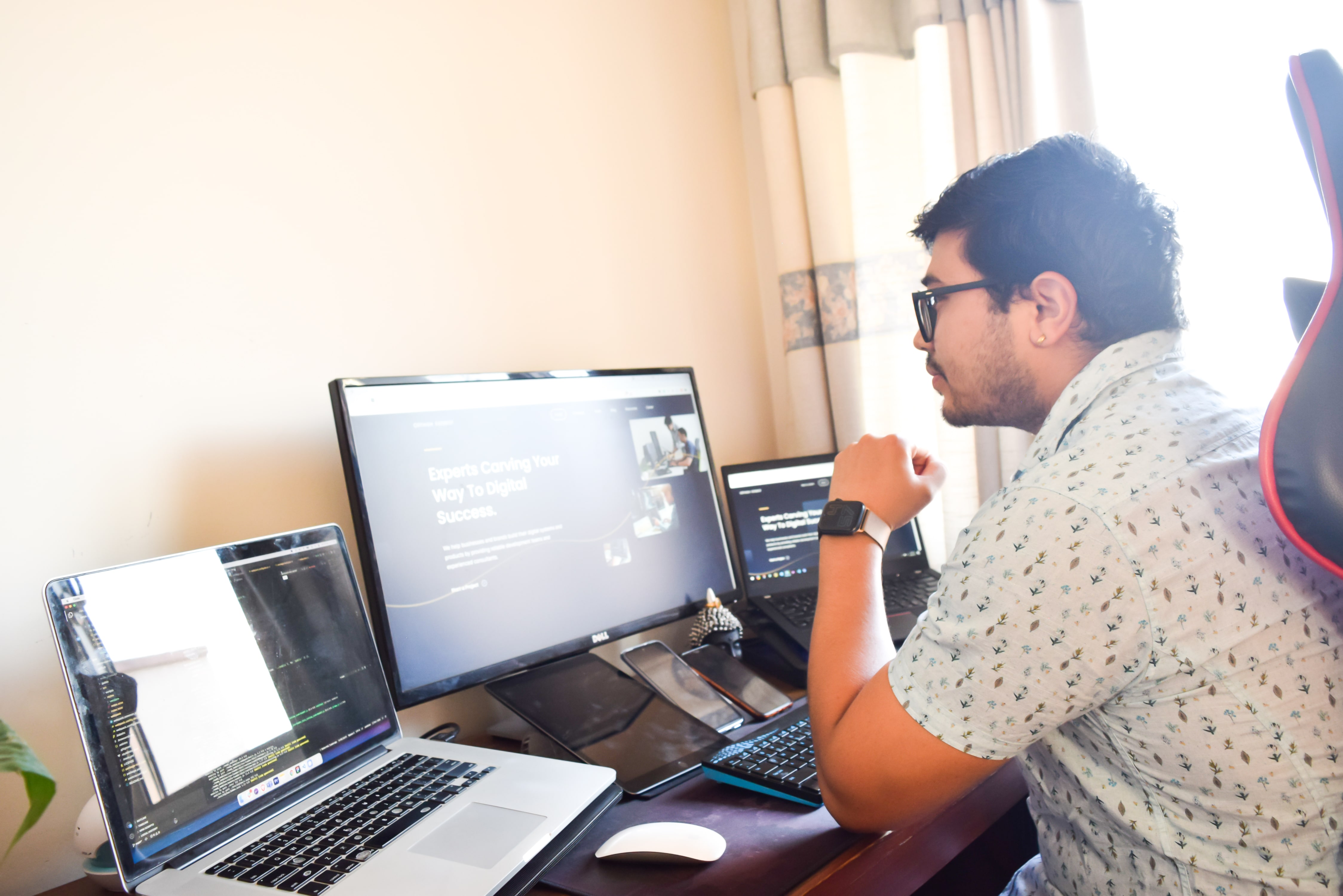 I lead and design products that people love
I'm a passionate full-stack product designer creating experiences with true value solving the most pressing business problems.

With over 10 years in the design field, I design compelling products and customer journeys to solve real problems by using human centred design principles to unlock solutions for user and business needs. I've honed my skills at practising agile, collaborating within multi-disciplinary teams, and solving both users' and business needs. My expertise lies in finding out the pain points of customer groups then, leading a movement for a more enjoyable experience until the team are satisfied with what we have shipped.

Working within a self-structured process, my skills are used to produce the highest level of work at every stage of my workflow.
Achievement
Designer of Decisions app (Microsoft O365 Add-ons):
Won 3rd Best Overall App in Microsoft 365 App Awards (2019)
Won First for Best Office Integration in Microsoft 365 App Awards (2018)
Mobile App
Strategic Experience Design & Product Thinking
Design Direction, Ideation & Concept Development
Enterprise grade Digital Products & Services
Oversight & Design Critique
Design Culture & Mentorship
Design Thought Leadership
Continuous Agile Delivery, Product Scaling & Design System
Information Architect (IA) & Interaction Design (IxD)
Hi-fi / Lo-fi Wireframing & Prototyping
Front-end Prototype
Fun Facts
I feel honored and grateful to provide my services in different domains while working with early startup to big MNCs.