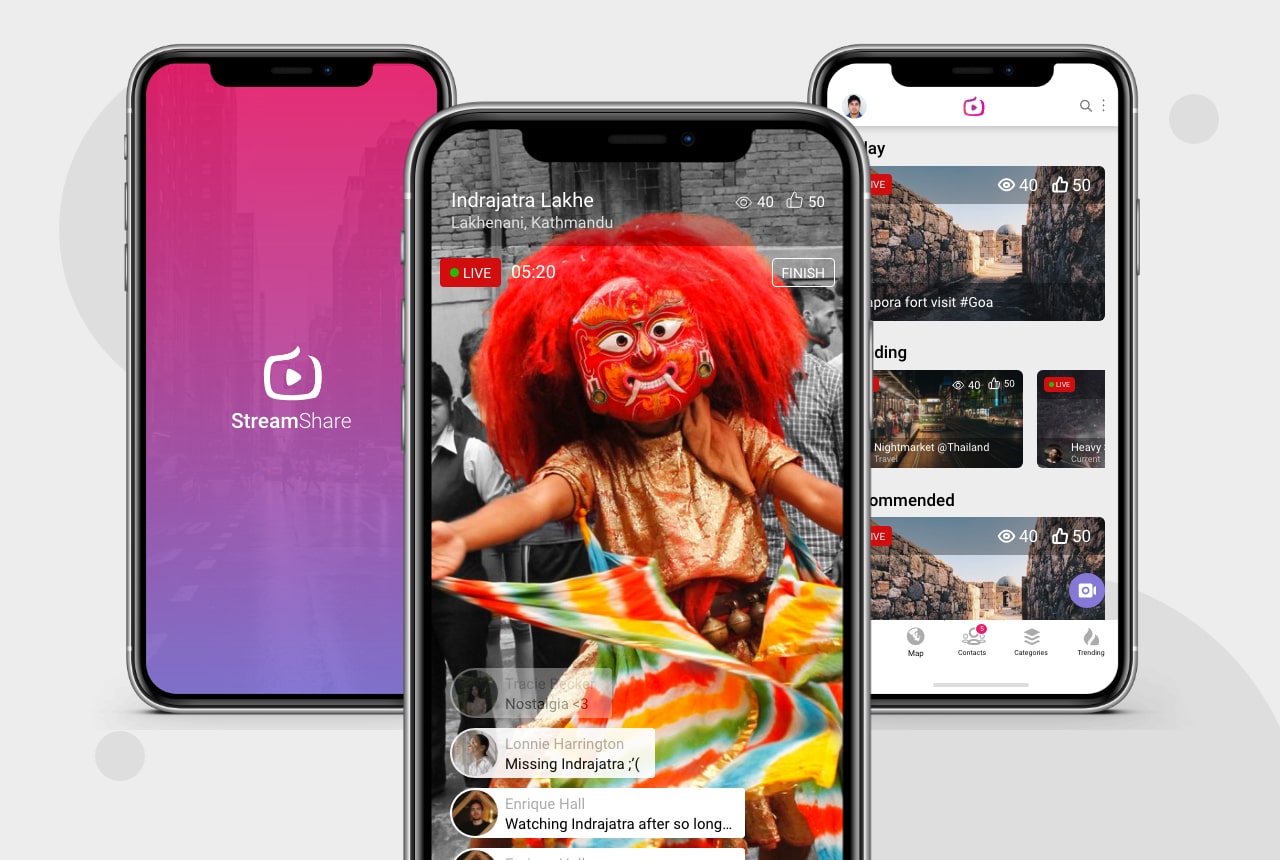 2021 - 3 weeks
UX Research Competitive analysis Contextual inquiry User interviews Persona development User journey mapping Affinity mapping Wireframe Visual design Prototyping
Streamshare: Mobile App
View case study >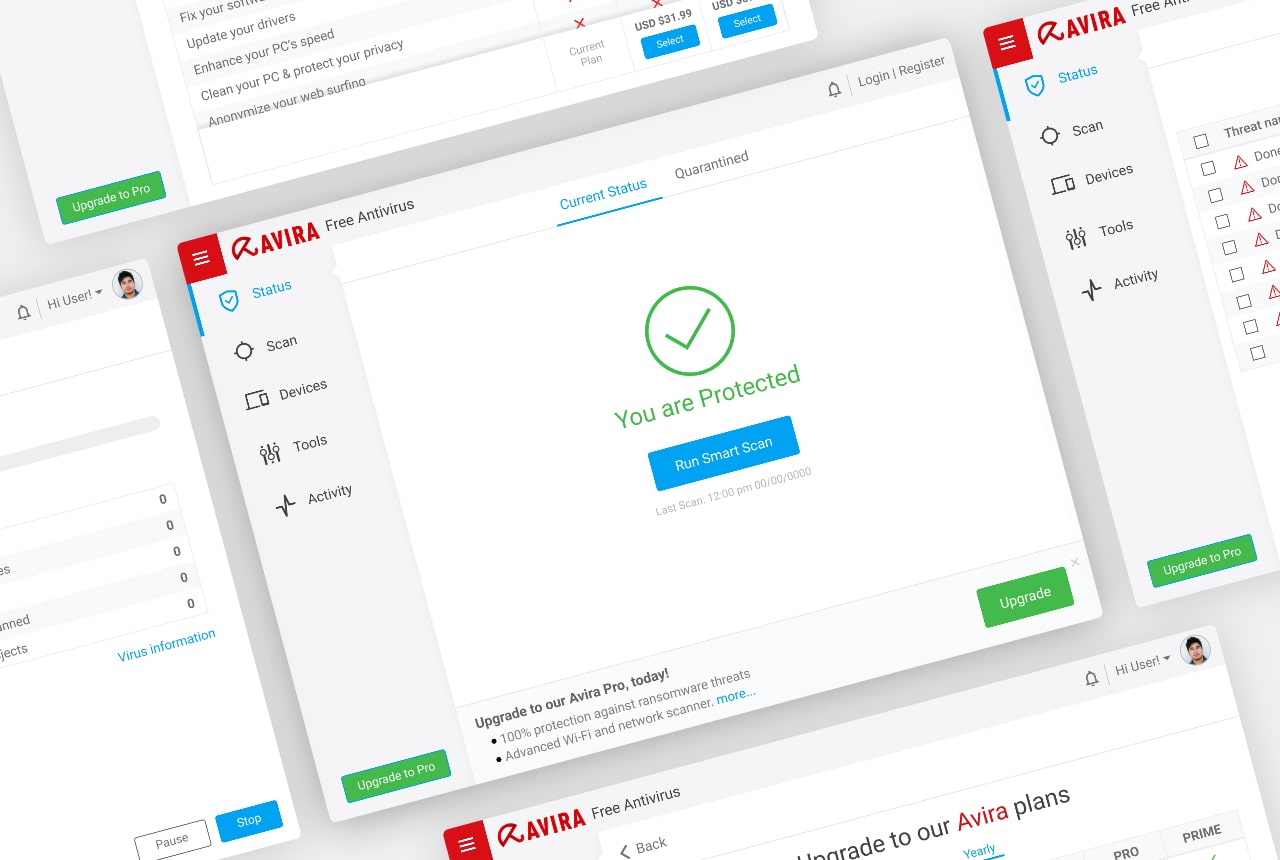 2018 - 2.5 weeks
UX Research Competitive analysisContextual inquiry User interviews Persona development User journey mapping Affinity mapping Wireframe Styleguide Visual design Prototyping
Avira Antivirus App redesign
View case study >
What I do
Strategy
Ask first. Before jumping into designing I always make sure that I am asking the right questions and trying to accomplish the right challenges. This stage includes market research, competitive analyses, consulting and exploring possible solutions.
UX/UI Design
Problem solving. At the end of this phase you'll have a pixel perfect design for your app or website. During the transition from wireframes into the final design, I create prototypes simulating final end results before development.
Development
Bringing designs to life. Since I'm a designer who can do front-end development too, I can easily work in close collaboration with developers up until the finish line and beyond and make sure the end product is exactly as the approved design.
Quality Assurance
Transparent process. Complete overview of my design process through regular meetings. After the initial design versions, I'm happy to do user testing with your customers to ensure the best possible solutions for their needs.
Fun Facts
I feel honored and grateful to provide my services in different domains while working with early startup to big MNCs.
Appreciations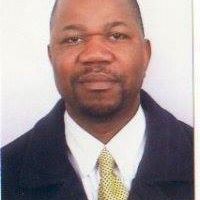 Sanjay is the best at what he does. He is the incredibly rare combination of artistic talent, technical precision, thoughtfulness, and tireless work ethic. Working with Sanjay, I have come to expect nothing less than perfection and still find my expectations exceeded regularly.

Godwin Ogene - CEO, DigitalLagos TV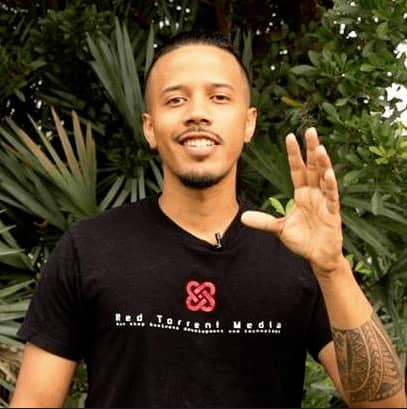 Whenever someone asks me if I know any good freelance UX designers I always answer with Sanjay. He's a great designer with superior business understanding who always put the user in the front seat and delivers bloody good work. If you ever get a chance to work with Sanjay, don't miss it.

Guillermo Mata - Principal CEO, Red Torrent Media LLC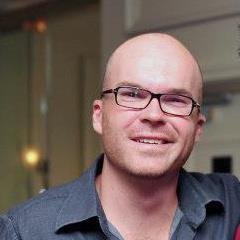 Sanjay is a genius in his field. I have worked with several UX/UI designers in the past, and Sanjay's grasp of user experience is top notch. He took my general concepts and delivered to me clean, intuitive, attractive designs that also had personality behind them. He's responsive and honest, and I couldn't recommend him more.

Kane Sherwell - CEO, WorldDigital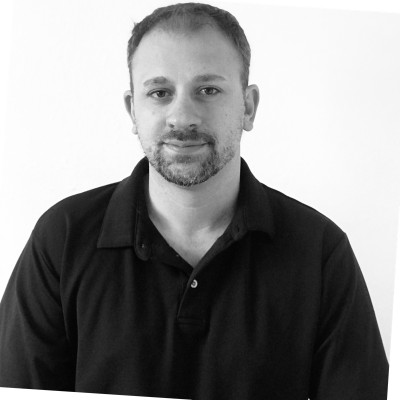 What I enjoyed most about working with Sanjay is his mix of to-the-point creative vision and direction, while providing it in one of the most humble ways I've encountered.

Brandon Gutierrez - CEO, Rip Bull Network Inc.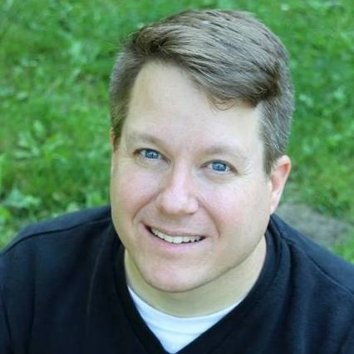 As a manager, you hope to hire people who are smarter than you, driven to make a big impact, and who constantly push themselves to grow–and Sanjay was certainly that. I learned a lot from him (his knowledge in UX design is unparalleled) and it was a joy working together.

Bryan Starbuck - CEO, Whitehat Engineering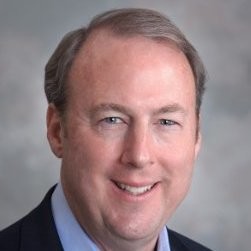 Consistently delivering ahead of plan, with an high level of professionalism and integrity - happy to recommend!

Todd yancey - Chief Strategy Officer, ForgeTrust